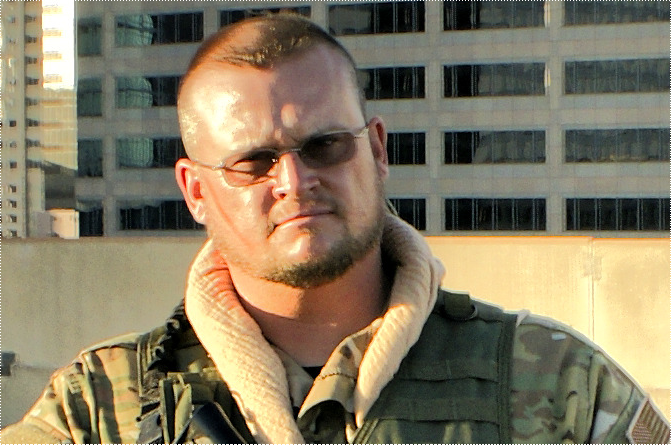 Stuart has had a gun in his hand since he was five years old. In 1986 he joined the US Army Reserve and in 1991 he went Active Duty. In 1994 he became a qualified US Army Instructor. He has now taken his love of guns and his love of teaching and combined them. Before departing the Army in 1997 he qualified "Expert" on numerous weapon platforms and earned the German Marksmanship Award (Schützenschnur) in Bronze (long story, ask him about it one day).
Stuart is a member of the following organizations:
National Rifle Association- Benefactor Life Member
Texas State Rifle Association- Life Member
Texas Concealed Handgun Association- Life Member
North American Hunting Club- Life Member
American Legion- PUFL Member
Guile and violence of action.